over 4 years ago
What is This Called? - Wardrobe
A collection of clothes is referred to as a wardrobe. A way to use this word in a sentence is, "She was looking for a special dress to add to her wardrobe". You can also add accessory items, such as belts or purses to a person's wardrobe, as we often use the word to include all items of apparel. A
wardrobe
can also be a free standing structure that holds clothes, such as an
armoire
or
chifforobe
.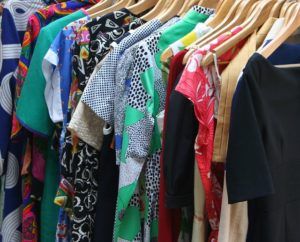 A wardrobe can be both a collection of clothes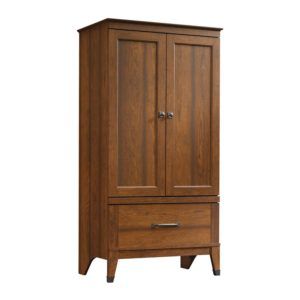 or the closet that holds them. Items of a persons wardrobe include: Blouse or Top (women only) or a shirt Skirt (for women) or pants Dress (women only)-a dress is all one piece Dress can be used as a verb, as in,
it's time to get dressed
When referring to general items, we just use the term
clothes,
as when we say,
I have to pick up my clothes from the dry cleaners
While clothes may be referred to as
items of dress
, we don't say,
I have to go get my dress,
unless you are actually referring to a woman's dress, like the one in the picture below. If in doubt, simply use the word
clothes
instead of
dress
and you should be fine, as in,
I have to go get my clothes.
The term
items of dress
can be changed to
items of clothing
and still retain its meaning.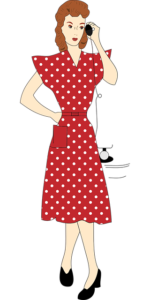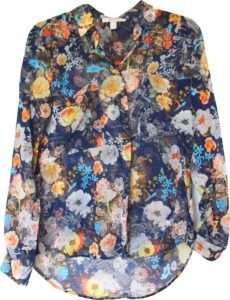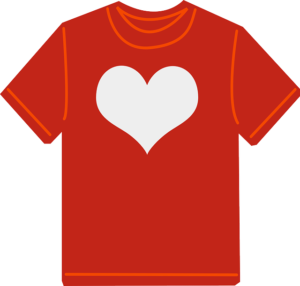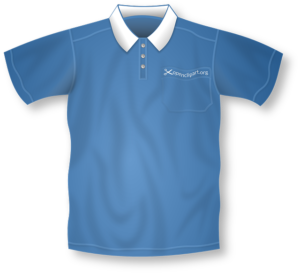 Photo 1: A dress is one piece, as opposed to a skirt and blouse or top. Photo 2: A blouse is fancier than both a top and t-shirt or polo shirt Photo 3: A T-shirt used be called an undershirt, as it was a solid color such as white, made of a stretchy material and was worn under a man's dress shirt (also called a button-up, button-down, or button-front shirt-not shown) Nowadays, it is found in many vibrant colors, sometimes more than one color and often has a picture, logo or phrase on the front or back. Photo 4: This shirt is commonly called a "Polo shirt" due to the company that made them popular, but the actual term for this style of shirt is a
tab front shirt.
The white part in this photo is called a collar and is the name used for many types of clothing for the part that surrounds the neck.
Sharing is caring :